About Starry Associates, Inc.

Headquartered in Annapolis, Maryland, Starry Associates, Inc. (Starry) is a quality-first provider of information technology (IT), health IT services, financial and program management solutions to federal agencies and enterprise clients. With over 37 years of experience, our clients rely on Starry to deliver a powerful blend of business, technology and analytical know-how to develop, operate, manage and maintain mission-critical systems and processes. Visit us at www.starry-associates.com and experience The Starry Way®.

About CMMI® Institute

CMMI Institute is the global leader in the advancement of best practices in people, process, and technology. The Institute provides the tools and support for organizations to benchmark their capabilities and build maturity by comparing their operations to best practices and identifying performance gaps. For over 25 years, thousands of high-performing organizations in a variety of industries, including aerospace, finance, healthcare, software, defense, transportation, and telecommunications, have improved their performance and earned a CMMI maturity level rating and proved they are capable business partners and suppliers.

Starry is an equal opportunity employer.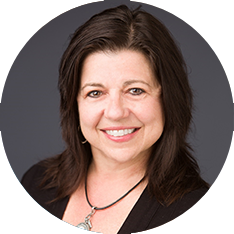 Sara Z. Starry
Founder & President
Back to Executive Team
Sara Z. Starry

Founder & President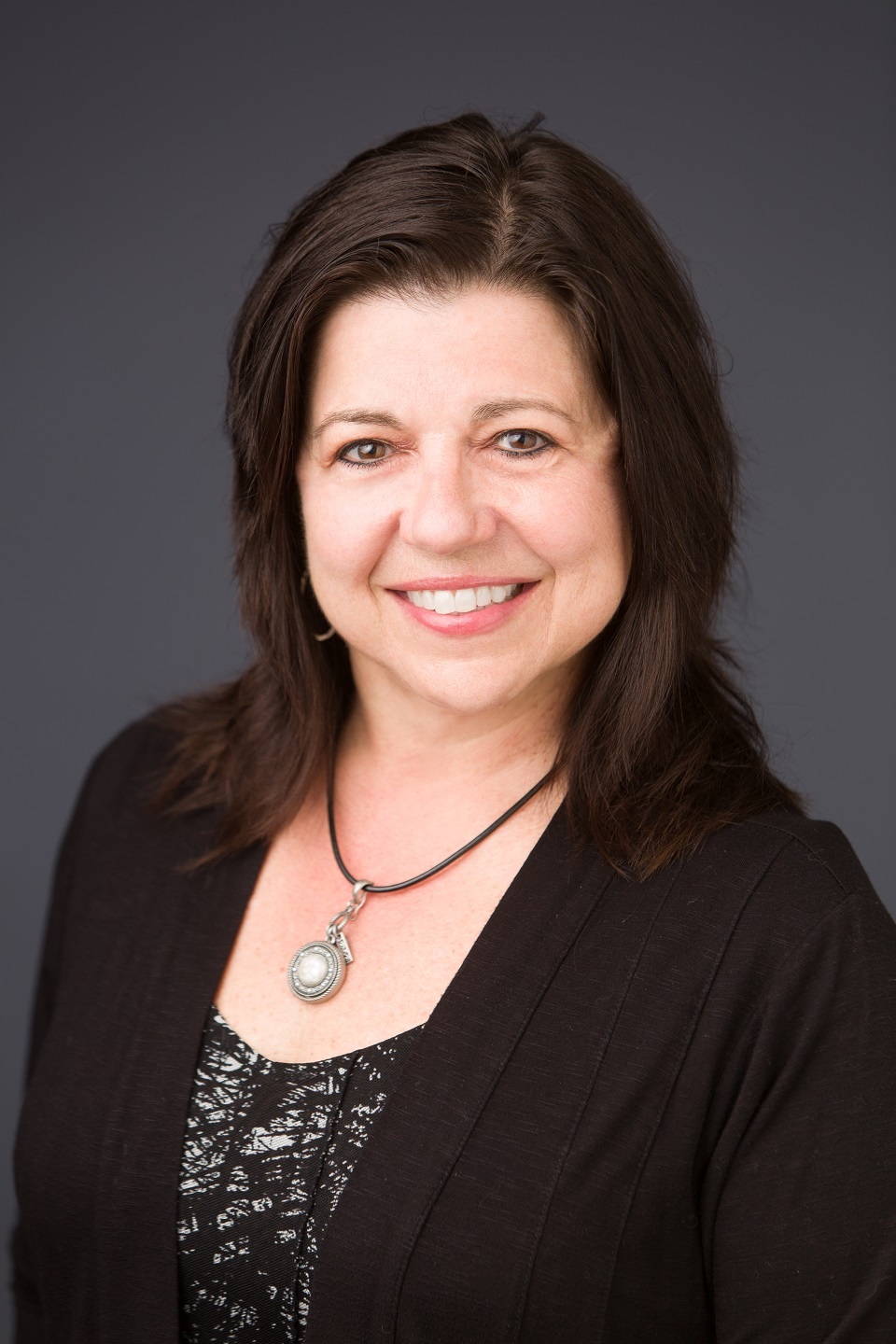 Sara Z. Starry is the founder and President at Starry Associates, Inc. Since the Company's establishment in 1982, Ms. Starry has provided leadership, strategic direction and fostered expansion and growth across all company business sectors, programs, and initiatives.

With over 38 years of business and technology expertise, Ms. Starry started her career designing and programming applications. Since then, she has directed and provided substantive effort on projects throughout the Federal government, playing key roles in the successful implementation and support of some of the largest and most complex integrated Federal accounting systems, including the DHHS Centers of Medicare & Medicaid Services' Healthcare Integrated General Ledger Accounting System (HIGLAS) and DHHS Program Support Center's Unified Financial Management System (UFMS). Ms. Starry's and her company's federal business portfolio also includes complex system design, business process reengineering, implementation support, full system lifecycle support, system methodology documentation, business operations, subject matter expertise, and project management leadership for financial system and administrative support projects.

Ms. Starry is a certified Program Management Professional (PMP) and holds a Bachelor of Science degree in Psychology, with a minor in Information Systems, from the University of Maryland.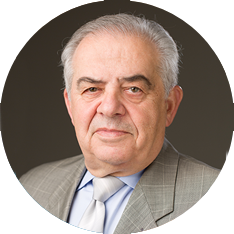 Tony Syntax
Managing Director
Back to Executive Team
Tony Syntax

Managing Director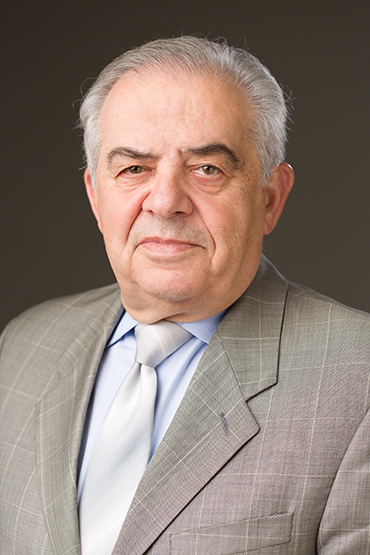 As Managing Director of Starry Associates for nearly 20 years, Tony Syntax is responsible for management and oversight of Starry's major corporate functions. Mr. Syntax participates in business development efforts, assists in developing and executing corporate strategy and provides executive oversight of several key Starry contracts.

Mr. Syntax has over 40 years of experience in local, state, and federal government as an employee and as a contractor, having worked for large and small businesses providing IT, budget, financial system, and acquisition and contracts support to government agencies (e.g., Navy, DISA, NASA, State of Maryland, Montgomery, and PG Counties). As a federal employee, he supported the Office of Personnel Management where he was responsible for OPM's IT budget and key contracts, from solicitation through selection and execution. Mr. Syntax served on the Maryland Governor's Commission on Law Enforcement and the Administration of Justice, overseeing U.S. Department of Justice block grant and discretionary grant funds. For the State of Maryland, he drafted legislation, that was signed into law, governing the dissemination of criminal justice history information.

Mr. Syntax holds a Bachelor of Science degree in Marketing/Advertising from the University of Bridgeport in Bridgeport, CT, and a Master of Science degree in Technology Management/Operations Research from the American University in Washington, D.C.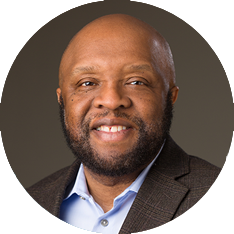 Lloyd A. Farmer
Senior Vice President,
Client Services & Delivery
Back to Executive Team
Lloyd A. Farmer
Senior Vice President,
Client Services & Delivery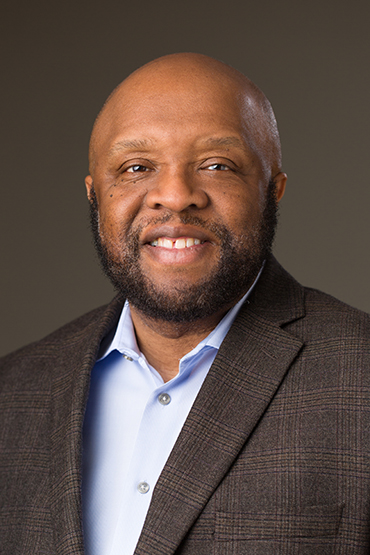 As SVP for Client Services and Delivery, Lloyd Farmer brings to Starry Associates over 29 years' experience providing consulting services – including 27 years exclusively supporting the Federal government in delivery, management, and executive roles.

Prior to joining Starry Associates in 2016, Mr. Farmer served as Executive Vice President for a large Federal contractor, with whom he worked for over 22 years. In this role, Mr. Farmer was key in establishing a robust federal financial and administrative management practice, which provides a wide range of business, technical and program management services to over fifteen agencies, bureaus, and commissions (across the civilian, defense and intel sectors), and has realized over $350 million in direct contract services revenue. This practice began with a team of ten staff members on two projects and has grown to over 300 professionals providing expertise that includes testing/IV&V, accounting, reporting, audit remediation and internal controls support, budget development and execution, program management and system implementation/O&M services.

Mr. Farmer holds a Masters in Management Information Systems from the University of Maryland and a Bachelors in History and Information Science from University of Pittsburgh. He plays an active role in the Association of Government Accountants (AGA), including serving as Director of Corporate Sponsorship for the Washington, D.C. Chapter.