Information Technology Services
Our Experience
Starry provides highly qualified professional information technology services to the Federal Government and business entities. Our services have expanded beyond the metropolitan Washington DC area, where we have completed a variety of assignments nationally in both the public and private sectors. Our competent and reliable personnel provide a variety of services encompassing all phases and aspects of the information technology. As the IT industry has changed, so too has our expertise. We began by programming for mainframe, closed systems. Today we have expanded to open applications that are server-based and web-enabled. We saw data processing at its beginning and have moved forward with the technology to provide a growing array of services to our clients.
Our Philosophy
Our management philosophy of listening, learning, and producing has always set Starry apart from the rest of our industry. Our analysts utilize a structured systems design life cycle process to ensure the success of all aspects of the clients' systems. Our Joint Applications Design sessions involve users from the outset of the process and modular implementation provides our clients with a fast, reliable product upon completion. In addition, we apply our proprietary Task Manager System® to ongoing projects to ensure on-time delivery within budget.
Our Services
Our team of functional and technical experts use best practices and repeatable processes, based on CMMI, ISO, and ITIL. We are experienced in all development methodologies, including waterfall, rapid application development, DevOps, and Agile. Starry maintains our CMMI Maturity Level 3 appraisal, and many of our IT staff maintain their PMP, ITIL, and specialized technology certifications.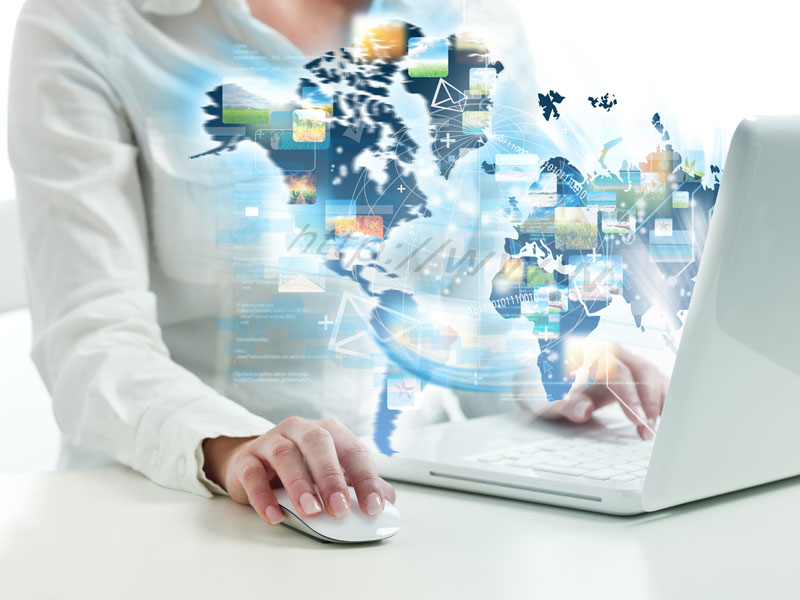 Our IT Full SDLC Services Include: