FOR IMMEDIATE RELEASE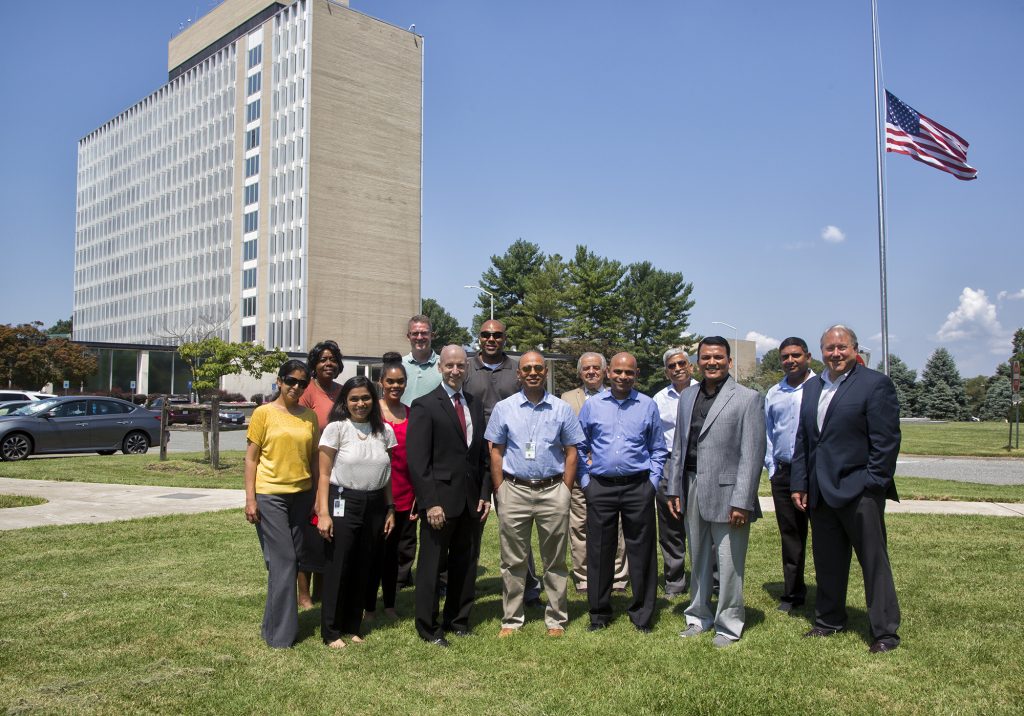 Annapolis, MD: Starry Associates, Inc. (Starry), a professional consulting and IT services firm, announced today the successful re-compete contract win with the National Institute of Standards and Technology (NIST). This win extends an existing partnership with NIST to provide technical and functional support services for the Business Systems Division (BSD) through 2024. Starry will continue to provide production support of BSD applications (e.g. Commerce Business Systems (CBS)/Core Financial Systems (CFS), which is the Department of Commerce (DOC)-wide financial information system, grants, travel, relocation, facilities, property, and associated reporting systems).
Since 2014, Starry has supported NIST with financial, business system and related application support and modernization services. "We are excited and privileged to have the ability to continue our support of NIST and the eight Commerce Bureaus that NIST BSD supports through this important vehicle," added Sara Starry, President of Starry Associates. Under the contract, Starry provides wide-ranging support, including program and project management, customer support, training and user documentation, application, interface and integration management, Agile development, software testing, technical and database management support.
About Starry Associates, Inc.
Headquartered in Annapolis, Maryland, Starry Associates, Inc. (Starry) is a quality-first provider of information technology (IT), health IT services, financial and program management solutions to federal agencies and enterprise clients. With over 37 years of experience, our clients rely on Starry to deliver a powerful blend of business, technology and analytical know-how to develop, operate, manage and maintain mission-critical systems and processes. Visit us at www.starry-associates.com and experience The Starry Way®.